City motorbike racing 3d for Android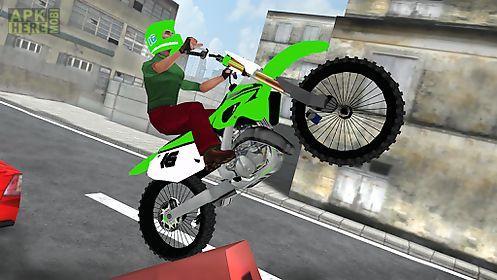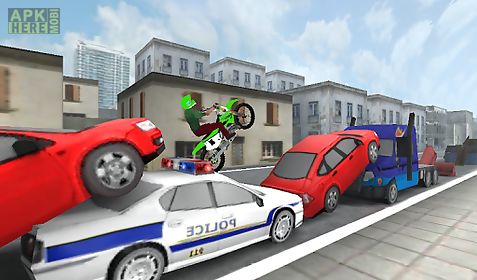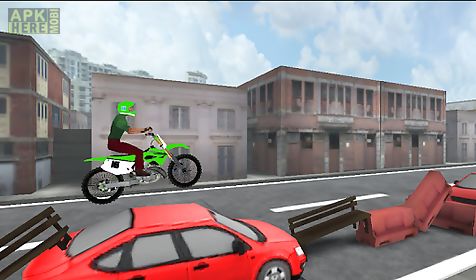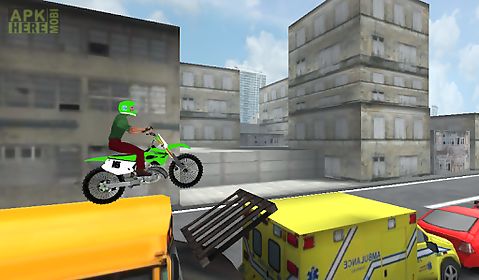 City motorbike racing 3d game for android description: Get ready to race fast motorbikes on tricky trials maps in our latest bike racing game city motorbike racing 3d.
Our newest best bike simulator arcade racing game city motorbike racing 3d is available right now for free!
Race your trials motocross dirtbike through the city streets to reach the finishing line.
Ride with style and skill as you make your way through challenging motorbike levels climbover obstacles like cars park benches ambulances trucks school buses and traffic jams filling the busy streets!
Start your engine race your motorbike in extreme and fun motocross levels to beat all of them to prove to everyone that you are the best bike rider around.
Want to see what it takes to be a extreme motocross rider? Ready to test your moto bike racing skills and beat all the level with fast racing speeds? Then city motorbike racing 3d is the extreme offroad motorbike racing game for you available for free now!

Related Apps to City motorbike racing 3d