City bus parking 3d for Android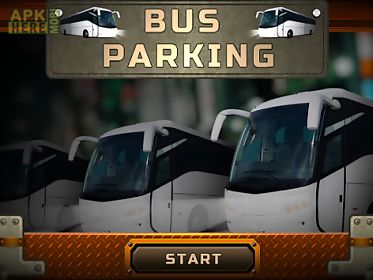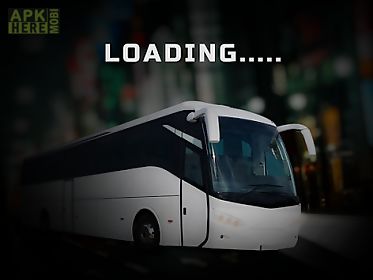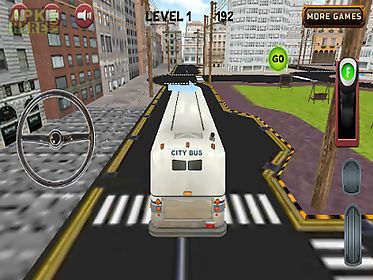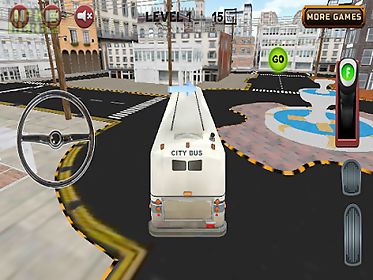 City bus parking 3d game for android description: city bus parking story: the bus who have the longest route through our city will be soon at our bus station.
We have to wait to stop at the station and then we can get on it.
The driver asked us if we want to help lead this bus because he can not do so.
We are not doing so well and we thought we help you to be you who will drive the bus.
You have to drive the bus at each stop to wait to get a few people then you have to go to the bus park in designated areas.
City bus parking is a bus parking game that will put your skills to the test over driving and that requires a lot of precision and attention.
You need to park the bus in several places so watch all the obstacles that you encounter and make sure that everyone on the bus to get safely to the parking lot.
You have to drive very carefully without getting hit by obstacles if you do this you have to start from the beginning and i do not think you would like this.
However this game has a limit.
And you have to hurry to get as fast but also safe.
Seconds that you remain at the current level it will add to the next level to have as much time to park the bus right.
City bus parking has some characteristics: bus parking game has 9 levels with different parking spots that will require more precision and attention on your part.
Try to park the bus as soon as you get 3 stars for quick parking 2 stars for an average parking and parking just a star reaching the deadline of seconds you can drive a bus with a driver or you can choose how you have to rotate the phone to be transferred this game requires a lot of precision and attention on your part try to finish the game as quickly and as beautifulthis game is free and safe for downloadif you liked this bus parking games please try other parking games bus games and car games from our 3d fever developer.

Related Apps to City bus parking 3d