Cinderella story for Android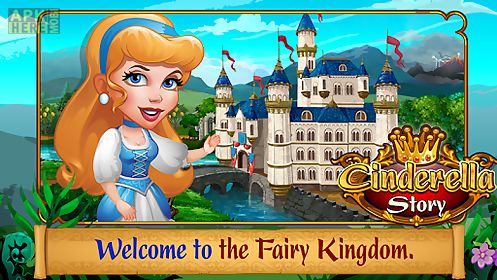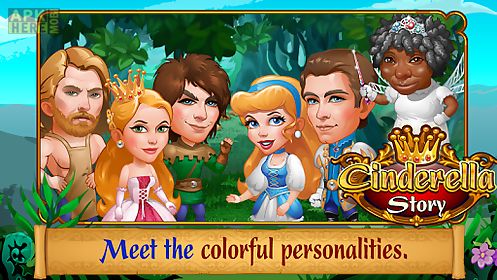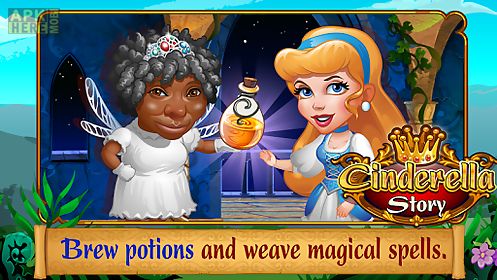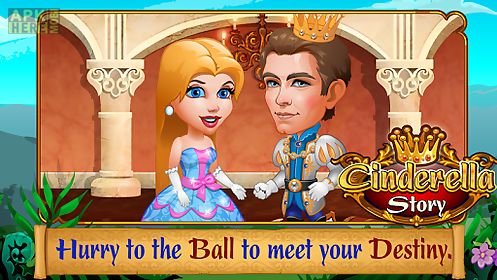 Cinderella story game for android description: A last minute ticket to the fairy kingdom!
You 39 ll meet new friends including: your fairy godmother the noble outlaw robin hood beautiful rapunzel and of course prince charming!
Together they 39 ll help you get ready for the most important event in the kingdom: the annual ball!
Hurry!
There 39 s still so much to be done!
Provide dishes for the feast turn a pumpkin into a carriage and find some glass slippers.
But hey these are fun things to do!
Stay sharp though.
Rumor has it that trubble the evil witch and her minions are planning to pay the kingdom a visit!
Game features: lots of colorful animated cutscenes.
A charming medieval fairytale world.
Exciting quests.
Magic.
Find yourself in trouble? Use some magical potions!
In game friends.
Link your facebook account to continue playing on any android device!
Never lose progress again!
Hurry!
The ball is just around the corner!

Related Apps to Cinderella story