Chubby hamster escape for Android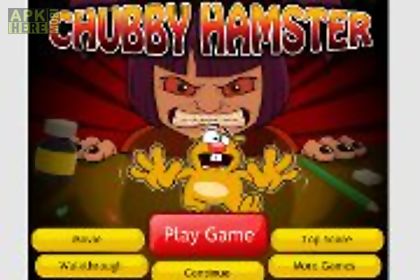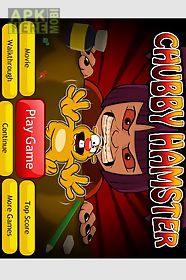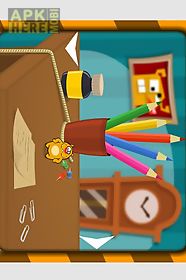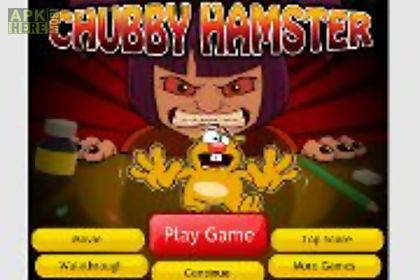 Chubby hamster escape game for android description: Little chubby hamster is in a big danger.
He was enjoying his life in a pet shop when suddenly a very cruel girl bought him.
There is nothing to do but run.
He is very desperate and he has decided to escape.
Help him to solve all the puzzles an gather all necessary objects in this exciting quest.
Freedom is near...

Related Apps to Chubby hamster escape