Chocolate live wallpaper hd free for Android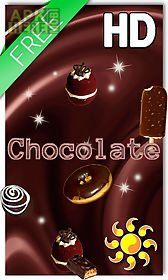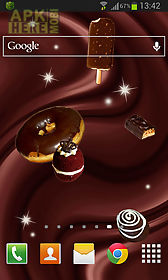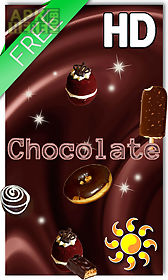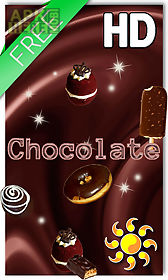 Chocolate live wallpaper hd free app for android description: Probably not a man alive who would not love chocolate.
It is tasty healthy and can be a great gift.
Today we offer you a beautiful image of a beautiful thick chewy chocolate in live wallpaper.
Animated chocolate candy cakes ice cream literally falling on you will not leave anyone indifferent especially the speed and direction you choose in the settings of our application.
Imagine how it will look on your smartphone or tablet.
Broke out in memory of the exquisite taste of chocolate with its characteristic bitterness will carry you away in dreams of your imagination and maybe even in the hot places of nature where grow these exotic grains on the huge plantations of chocolate trees.
Installing our live wallpapers youll not have problems because they are easy to install take up little space on the device passed all tests on modern gadgets and work fine on older models.

Related Apps to Chocolate live wallpaper hd free