Chifro abc: kids alphabet game for Android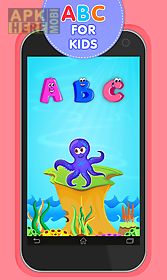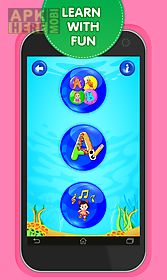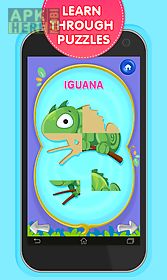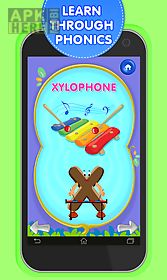 Chifro abc: kids alphabet game game for android description: This is a free abc app for kids runs both on mobile phones and tablets.
Chifro abc: kids alphabet game helps 2 4 year babies toddlers kids and children to learn the alphabet ( abc) of the english language.
The application has: 26 colorful alphabet a to z with funny high quality characters for toddlers and preschool kids.
Beautifully animated homepage.
Easy to solve puzzles for each alphabet pleasant color scheme real sound correct pronunciation for kids abc highly interactive interface large easy to identify icons visual learning with increase in visual spatial awareness improvement in hand eye coordination due to usage of tactile learning type: game based target audience: 2 to 4 years.
Alphabet song: a nice fun animated song with melodious music especially developed for toddlers and early childhood learning.
Concept: all 26 alphabets of the english language are described using picture puzzles coupled with animations and voice overs.
The voice overs explain the actions taking place on the screen and provide instructions on how to use the application.
It also tells the correct pronunciation for the alphabet and words related to them.
It also has a beautiful melodious rhyme based on the alphabets to let kids sing dance and learn.
This application is free to download and optimized for both mobile phones and tablets.

Related Apps to Chifro abc: kids alphabet game