Cherry blossomwallpaper free for Android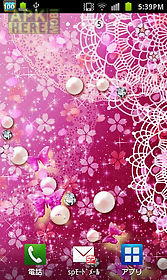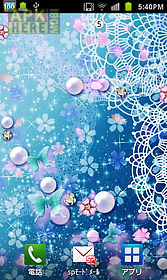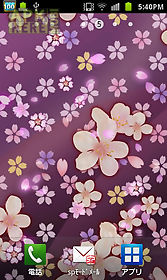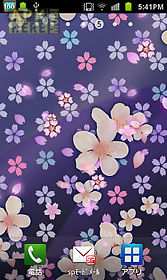 Cherry blossomwallpaper free app for android description: It is a beautiful live wallpaper in whitch cherry blossoms is falling in the screen.
You can feel spring has come by decorating the wallpaper with the cherry blossoms!
There are five pattern background images.
Please choose and set the favorite one.
Background images romantic pink romantic blue sakura print(pink) sakura print(blue) cats and cherry blossoms +the sparkling effect is put on the part touched.
The following additional point in addition to a free version is in a full version.
+There are four pattern effect motifs.
Please choose and set the favorite one.
Sparkling effect heart1 heart2 twinkle cherry allows you to set the background image of your choice.
+How to set up a favorite picture: - quot gallery and choose the image and so on.
- Menu share to cherry blossom live wallpaper to select.
- Because the setup screen use shared image to turn on.
How to set the live wallpaper: - press the menu hard key button at the home display.
- Select wallpaper at the menu.
- Select live wallpapers on popup menu.
- Select cherry blossom live wallpaper from the list.
- Tap the set wallpaper button at the display.

Related Apps to Cherry blossomwallpaper free