Chennai auto game for Android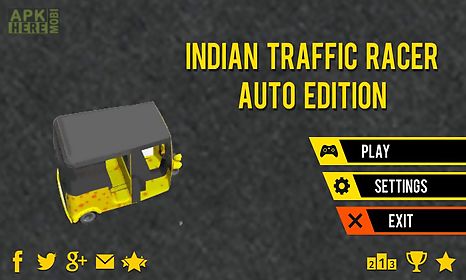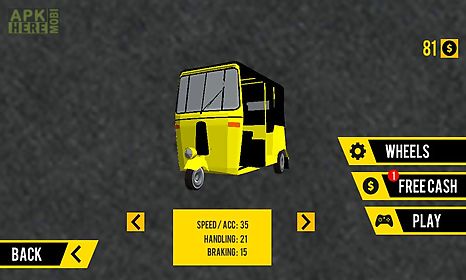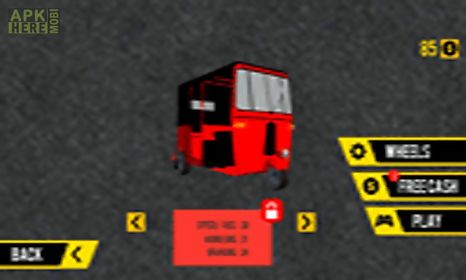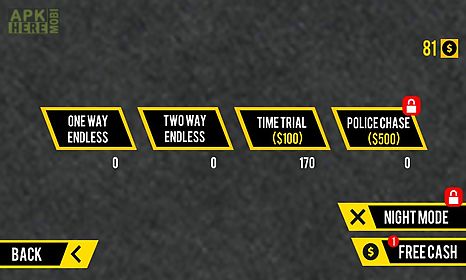 Chennai auto game game for android description: This is a chennai version of auto racing we all love our tuk tuk auto rickshaw that breezy ride on an evening time on chennai beach roads or on bangalore garden city roads or take kolkata mumbai delhi roads we just love the way it gives the traveling experience.
And with this game especially on chennai roads and highways we are going to take the auto rickshaw for long ride so dear chennai auto lovers ithu namma chennai namma auto take the auto on highways and drive crazy.
With this game we thought of giving a racing experience to you all.
You will have a realistic chennai roads with vehicles approaching you both the ways your goal is to drive the chennai auto through the heavy traffic.
Now you can play horn to make your opposite vehicles to give way for you.
You can also maintain the speed of your vehicle by using cruise control.

Related Apps to Chennai auto game