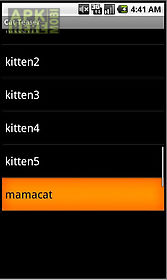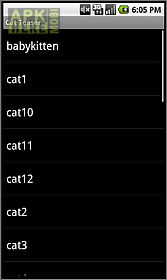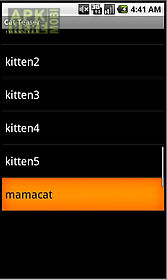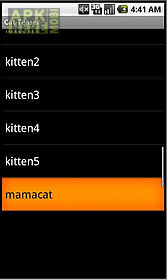 Cat teaser app for android description: This is a cat meow soundboard.
Play it for your dogs and cats and the results can be quite amusing.
Unfortunately not all animals react to the same degree.
One of my cats will single out my speakers as the location of the trapped cat and paw at them whereas my other cat umm couldn 39 t care less.
Anyways i hope you have fun with this.
Do let me know in the comments if you have problems with the app or what kind of reactions you get.
Enjoy!

Related Apps to Cat teaser