Cat piano. sounds-music for Android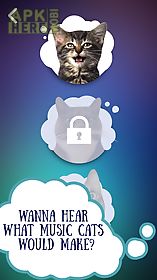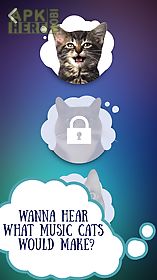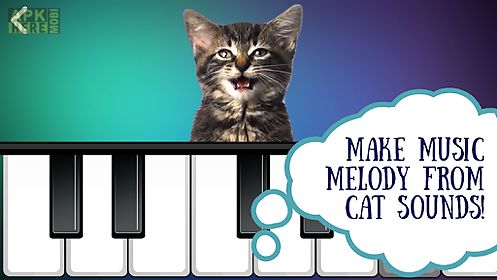 Cat piano. sounds-music game for android description: Cat piano.
Sounds music offers to play a melody from meow and purr sounds of kittens and grown cats!
The piano keys are different kitty sounds recorded in different tones!
Want to hear cat music playing? Like piano and adore kitten voices? Play cat piano.
Sounds music and create meow melodies and purr music!
Cute furry pets will appreciate and friends are going to lose their mind because of tenderness.
Instructions: - install and start cat piano.
Sounds music- press piano keys to get to know what it sounds like- make a melody from furry pet sounds- play this music to your friends or relatives to tear their hearts by cuteness!
No cats or kittens were harmed during the sound record.

Related Apps to Cat piano. sounds-music