Cartoon mini golf games 3d for Android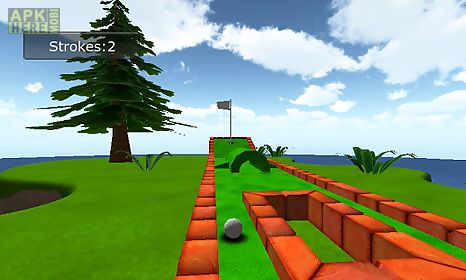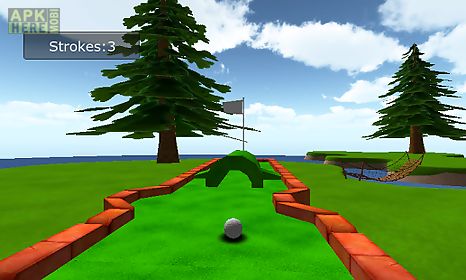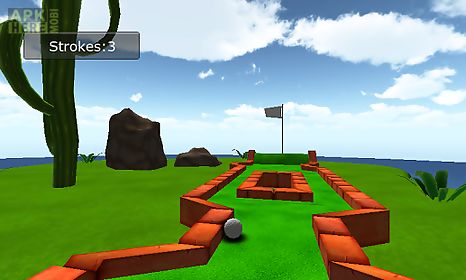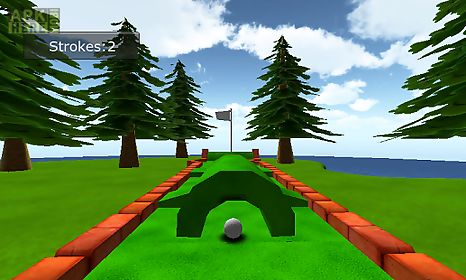 Cartoon mini golf games 3d game for android description: an easy to pick up and play mini golf game in 3d in a cartoon setting!
Complete all 18 holes and see if you score the best in this fun cartoon miniature golf game.
In full 3d and with beautiful cartoonish relaxing sceneries enjoy putting the green in this obstacle laden mini golf course.
Bring out the golfer in you in this exciting mini golf game.
Breathtaking 3d sceneries cute nice environments perfect to relax on the green after a day of hard work or play.
Enjoy the variety of landscape as you traverse from one cartoonish location to another.
Navigate the obstacles find the shortest and easiest path to the hole.
Dont miss a shot!
Dont hit the golf ball too hard or you will end up with your ball knocked into the water.
Just make sure your ball finds the hole with the flag in this awesome beautiful minigolf game.
Putt your way to greatness!
So whether you call it miniature golf mini golf midget golf or goofy golf youre sure to enjoy this superbly great mini golf 3d game set in a beautifully varying cartoon setting.

Related Apps to Cartoon mini golf games 3d