Cartoon carrot nose doctor for Android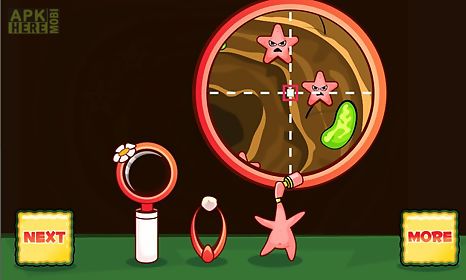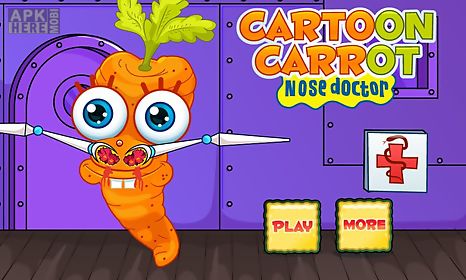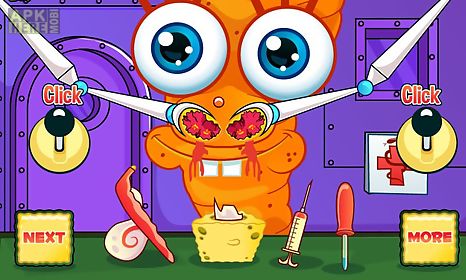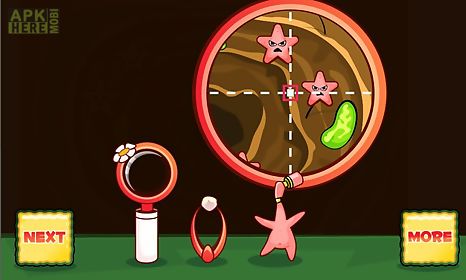 Cartoon carrot nose doctor game for android description: Throughout all these awesome doctor games you will meet plenty of cute and fun characters but few will be as entertaining as the one that you are about to meet right now.
In this fun game called cartoon carrot nose doctor you will have plenty of laughs and a great time with your new patient.
You are supposed to be a good doctor so act like one and try your best to fix his nose as soon as possible.
Investigate first as this is how you will find out what the issue actually is.
The best thing to do is always follow the instructions that this nose doctor game has to offer as they are following protocol.
The tools are all prepared for you to and sterilized so all you need to do before you begin is sanitize your hands and surely enough you will do a fantastic job.
Enjoy your time with cartoon carrot in one awesome monster doctor game and you will definitely have a few more patients lining up at your door once they see that you are so great at what you do.

Related Apps to Cartoon carrot nose doctor