Cartoon car parking 3d for Android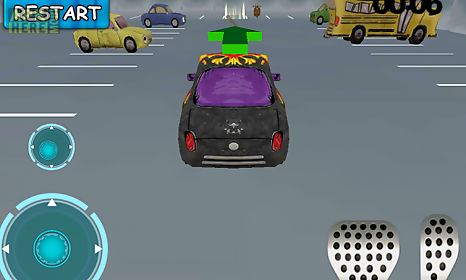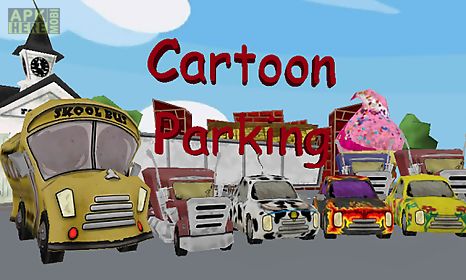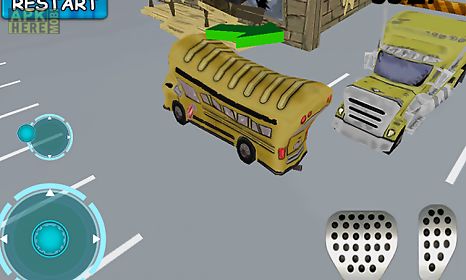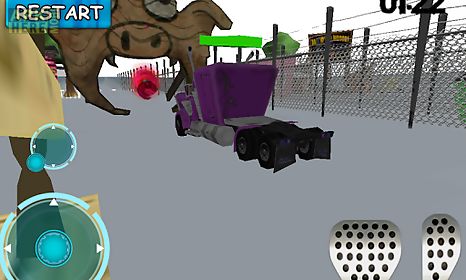 Cartoon car parking 3d game for android description: In this cartoon parking adventure you and your kids can try to be the parking king of the cartoon world.
No more toy cars laying around in the house let your kid choose a funny car to park in this amazing car game for kids.
You can choose 10 different cars and vehicles little cars funny cars and if you don t want to drive a real truck choose a cartoon styled truck.
So before you sent your kid of to a parking school or driving school let them play car toon 3d car parking.
Car toon 3d car parking takes place in funny and cartoony designed levels.
In each level you and your kid need to find the fastest way to park your cartoon car.
Drive around in the different 3d levels.
But watch out you don t crash scratch our get your car blocked.
Park your little car or big truck as fast as possible to get the highest score and try to beat your own time.
The levels in this cartoon parking game can be a parking mania or frenzy because the levels are designed to have fun with your kid.
No valet will lead you through thecartoon styled levels the game will get progressively more challenging.
This 3d parking game will give you and your kid a serious challenge.

Related Apps to Cartoon car parking 3d