Carnival snack - food maker! for Android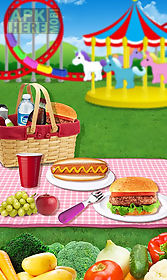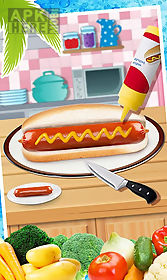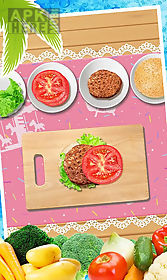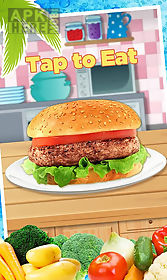 Carnival snack - food maker! game for android description: Think outside the bun and make it your way with hot eats and cool treats in this hip happening fast food carnival snack maker game!
Sometimes you just got to break the rules...
So come happy and leave happy with a game that invites tons of fun!
Gather round for all this good stuff...
Hamburger maker!
Hot dogs maker!
Make it finger lickin good with the best toppings and coolest decorations!
Take a few bites then share a pic of your scrumptious food with all your friends!
Fun for kids of all ages!
Barrels of fun!
Do what tastes right and download this app today!
Join our facebook page: https: pages kids food games inc 587789347993498follow us on twitter: https: kidsfoodgamesinknow more about kids food games at our official website:
Related Apps to Carnival snack - food maker!