Cardboard box assembler for Android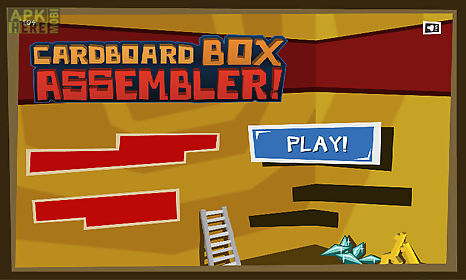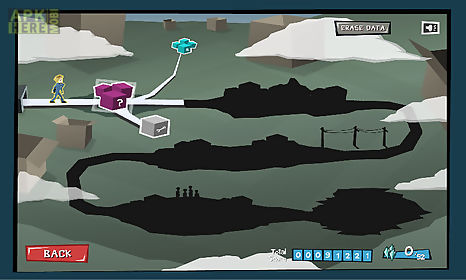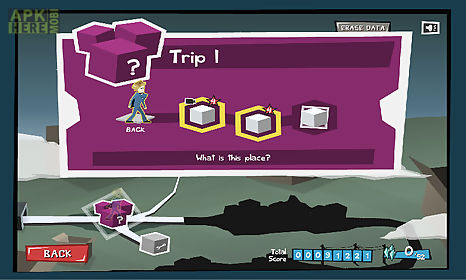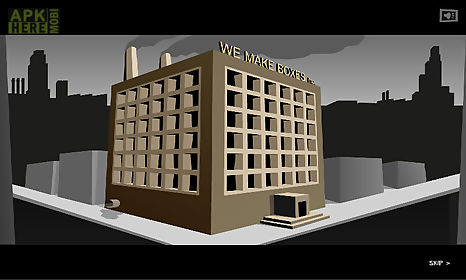 Cardboard box assembler game for android description: Dont let the man or your burgeoning psychosis keep you down!
In this quirky bouncy 3d platform puzzler you play as a hapless worker in a cardboard box assembly plant finally driven to the drink of insanity by his endless repetitive work and finds himself transported to a weird and puzzling realm where the very world flips and rotates as you move.
Will you ever get home? Do you even want to? A fun silly game with one heck of an intro.

Related Apps to Cardboard box assembler