Car transporter big truck 2015 for Android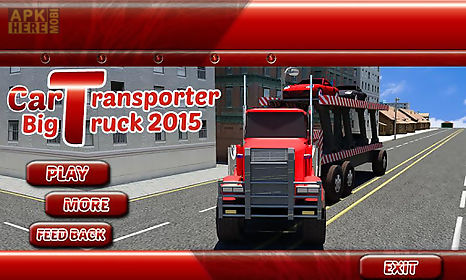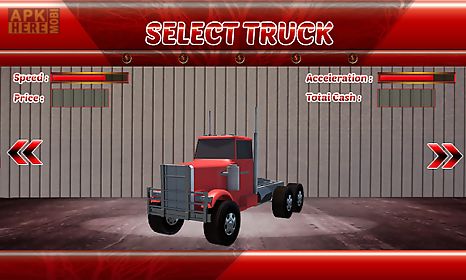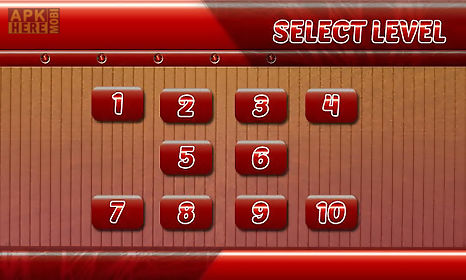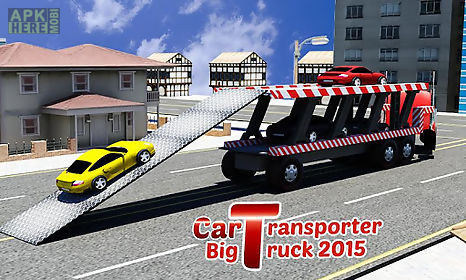 Car transporter big truck 2015 game for android description: Manage a jumbo truck cargo that can carry heavy load!
This car transport trailer truck 3d simulator will give you the jumbo truck cargo experience of driving transporters with the heavy load.
In this ultimate car transport trailer truck 3d automobile transporter game you ll test your driving skills at parking cars inside the transporters and driving the big trucks trailer yourself.
So get ready for the king of all car transporter games in the newest truck transporter.
Shift gears like a real car transport trucker!
Car transporter 3d truck simulation is a new kind of cargo tailer game where you need to load and unload the high value racing cars and sports cars on top of your car transporter loader.
In this extremely fun driving and parking mania game you will be given with some amazing cars to park in the container trucker.
Drive and load all the cars carefully and maneuver them on the trailer so they fit in perfectly within the indicated spot.
After loading you need to attach the transporter truck with loaded trailer.
Then drive the massive truck to the destination by following arrow while managing the load on top.
These high values beautiful racing cars do not belong to you your duty is to transport them safely.
Make sure to fulfill your duty and transport these awesome cars to the marked destination within the given time.
Big jumbo truck car transporter 3d 2015 simulation gives you excitement of cargo trucker in a standard parking games.
So if you love to play 3d parking and cargo truck trailers games with a blend then you should try this new speed car transporter parking game.
Play the car transporter big truck 2015 with extraordinary gameplay that will enhance your interest.
Get your vehicle ready and make some noise with the container truck jumbo!

Related Apps to Car transporter big truck 2015