Car parking game 3d for Android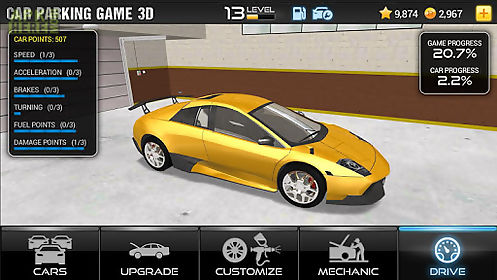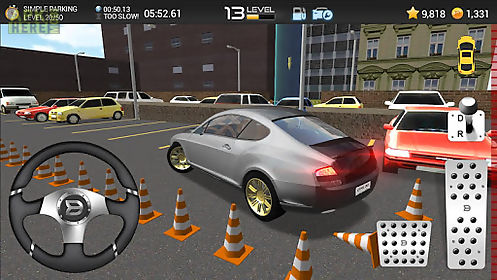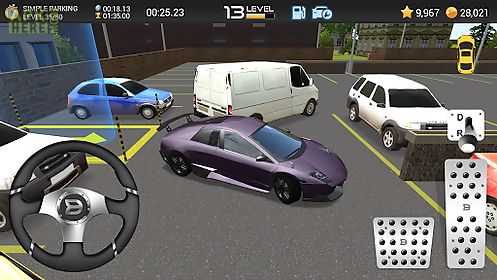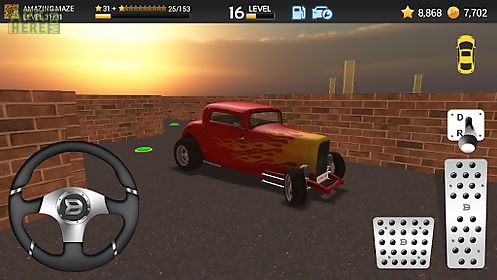 Car parking game 3d game for android description: Warning!
The most challenging game of its kind.
Play at your own risk!
Car parking game 3d is an amazing car parking simulator game that requires highest precision!
The parking situation in car parking game 3d will require you to show top skills in steering acceleration and obstacle avoidance to get those vehicles parked in parking places.
As the parking lot driver you will drive the awesome cars around corners obstacles and parking lot borders with speed and accuracy.
Features: 18 cars 4 unique game modes 2 parking lots with 100 levels 1 labyrinth randomly generated in 31 different sizes 6 car upgrades (ie.
Speed acceleration braking turning radius) 51 shiny rims (silver black chrome and golden) 24 body colors changeable license plate car and driving game enthusiasts get your crazy driving skills honed like the blade of a knife in car parking game 3d.
Avoid cones along the roadside that are within your view and position the cars inside the checkpoints.
After racing the 18 sweet cars from domestic to exotic you are the king of the road!
For the most lucrative parking exercise patience check your mirror angles check the clearance keep one foot on the gas pedal and the other over the brake.
Avoid crashes scratches and smashes by thinking of your car as a continuation of your body.
Car parking game 3d is an amazingly well designed game created for those who love action packed driving superb graphics and a challenging gaming.
Car parking game 3d will have you leveling up for great upgrades and maximum scoring.
School the fool that park their cars in your lot by showing them how to drive it like you stole it!
Have a lot of fun with this new and unique car parking game of 2016!

Related Apps to Car parking game 3d