Candyhouse line launcher theme for Android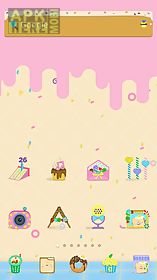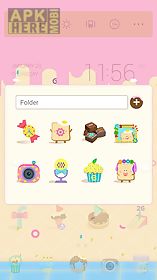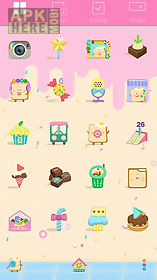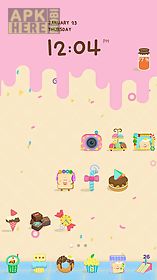 Candyhouse line launcher theme app for android description: Happy february with bready let 39 s meet the bready theme in your cellphone!
You will love staying at bready 39 s sweet candy house ( ) designed by hana.
Jin to know more about alarm mon app by malang studio click goo.
Gl mgtr0r customer support facebook: https: linelauncher precaution is available only in android ver.
- 0.
3 and above (ics jellybean) some functions cannotbe applied in certain devices.

Related Apps to Candyhouse line launcher theme