Candy cake maker for Android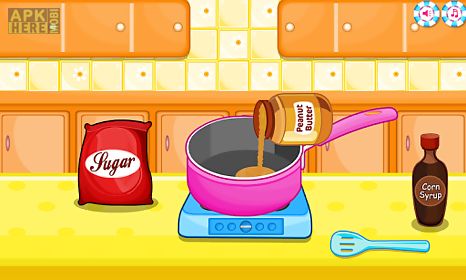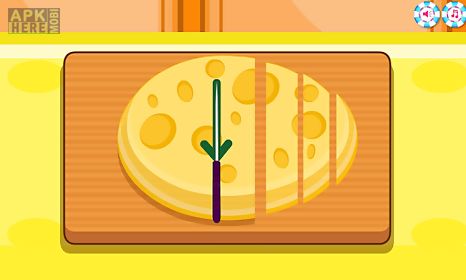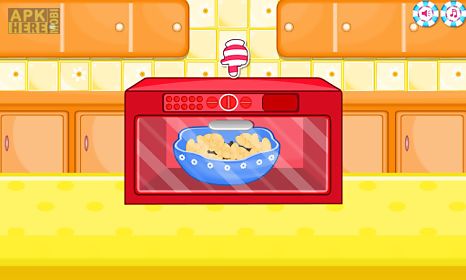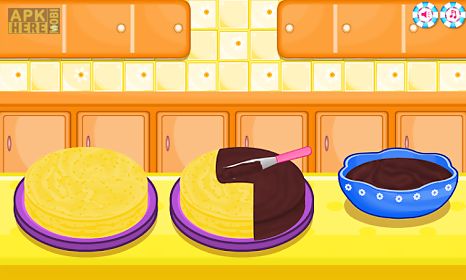 Candy cake maker game for android description: Candy cake anyone? We all love cake but we don 39 t like the mess that it makes why not get all the fun of making the cake with out having to clean afterward.
In candy cake maker you 39 ll first have to make the dough by adding all the ingredients in the right order like in a real recipe.
Drag and drop all of them on the pot to cook.
Remember to keep stirring that mixture you don 39 t want your dough to burn.
Next you 39 ll need to pour it into a cake panto create the undercover first mix dark and white chocolate in a bowl put it in the microwave and melt it so that it 39 ll go sweet and lush over your cake.
Candy cake maker lets you decorate the cake by adding the dark and white chocolate undercover with a vanilla butter and milk icing on top!
Now you are ready to invite all your friends wait...
You 39 ll have to set up balloons for your party!
Let 39 s eat!
We don 39 t even have to fight over who gets to do the dishes!

Related Apps to Candy cake maker