Campus guru for Android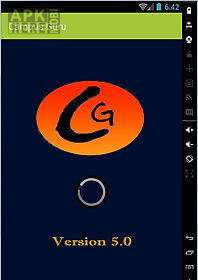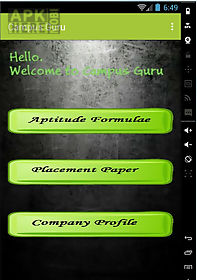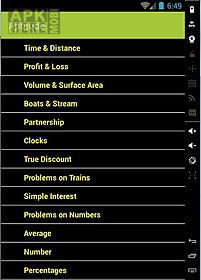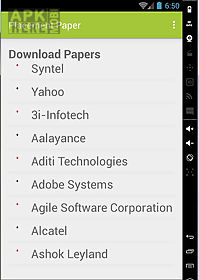 Campus guru app for android description: Welcome to campus guru.
This application has aptitude formulae placement papers for fresher s to understand and prepare for the written test conducted for various jobs available for download in pdf format and details ofit sectorsfor fresher 39 s required to crack the campus.
This app provides you a wide variety of aptitude formulas consist of various topics that can be useful to prepare for written test contain placement questions that can be asked during written test for fresher s recruitment.
This release contains various topic wise formulas and profile details and many more to come.
Functions: written mock paper of several companies and many more will be added soon.
Provides helpful details to understand the general eligibility shortlisting criteria to prepare and plan in advance.
Covers quantitative technical reasoning and verbal test questions.
Quantitative aptitude formulas tips and tricks apps containing the many types tips and tricks.
In this application we have summarized all types of formulas and tricks which are very useful for competition and other students.
Absolutely free offline so no internet is required once you install the application.
Easy responsive and interactive interface.
Please take a moment to rate this app your feedback is very valuable and will help us to improve this app.
Also email us for any more test paper you would like to see added to this application or with any suggestions on how to make it better.
We appreciate your time.
Thanks for your interest.

Related Apps to Campus guru