Camera selfie photo editor pro for Android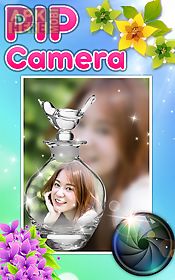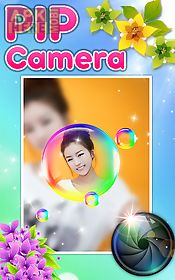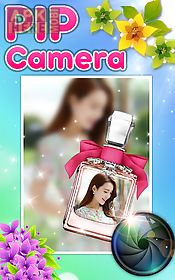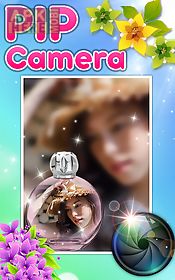 Camera selfie photo editor pro app for android description: Camera selfie photo editor pro is the most popular photo editor application for selfie photos!
Best photo frame for selfies!
Make your photos extra fun with creative frames and collage layouts!
To selfie camera (blender in photo camera)selfie camera with amazing photo effects where you can combine your blur photo and creative photo frame.
Pip camera app allows you to make your photo in glass hand camera board and more.
Pip camera sets your photo in another photo frame with some creative frames.
Easily making your photo more stunning than other photo frames.
Pip camera is a spinoff of popular pic in pic mode and it is more powerful and more fun with the addition of the new pip frames mode and pip magazine collage mode.
Pip camera is the best free alternative for popular applications such as camera selfie photo editor pro and funny photo effects.
Pip camera is very easy to use.
Features camera selfie photo editor pro import photos from gallery or take from camera.
You can choose existing photos in gallery by using the default gallery or just capture in camera mode.
You can also use the default camera or any of the camera apps then import.
Numbers photo in photo frames with different shape and style to make your photos in glass hand camera board just apply the theme that you like.
The photo in photo blur automatically and the filters for background and foreground in classic mode both can be changed.
More than 200+ collage frames.
The background also blur automatically.
Collage your photos with awesome magazine layouts and frames to be the popular guy on the magazine cover.
More than 20 photo filters for decorating your photos.
Our frame collage library will be constantly updated come back often to download!
Easily share the photo on instagram twitter and facebook to wow your friends and share this wonderful photo editor app.
Thank you for use camera selfie photo editor pro app.

Related Apps to Camera selfie photo editor pro