Calorie chart for Android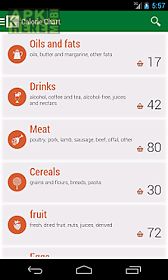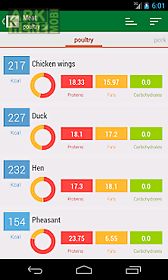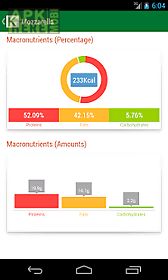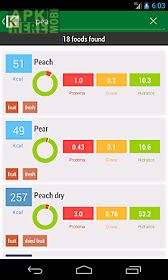 Calorie chart app for android description: food calories.
With this app youll be able to know nutritional information about the food youre planning to buy or eat.
Its a must on diet periods while youre doing the shopping or just ordering on restaurant.
Proteins fats and carbohydrates youre covered!
Complete calorie table.
It allows you to sort by calories or macronutrients useful to know which meat veggies or fish has more fats.
Furthermore you can suggest to add any food you dont find on the app.

Related Apps to Calorie chart