Buzzoe - multi payer quiz game for Android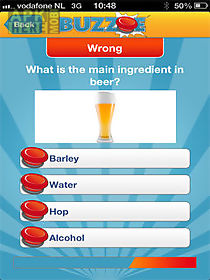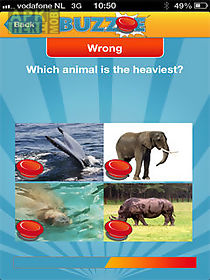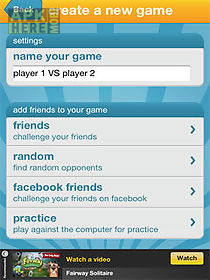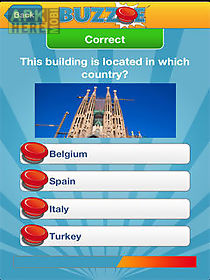 Buzzoe - multi payer quiz game game for android description: Buzzoe are you ready for a new sensation? For quiz wizards and fun players.
Whether you are a quizaholic or a newbie you can get started right away.
Keep your fingers to the buzzer and beat the others.
It is a combination of knowledge instinct and speed.
All in your native language.
Buzzoe will kick off in no less than 12 languages a real multi language game.
Buzzoe is fun.
From john f.
Kennedy to a list celebrities pre school maths to professional qualifications sports trivia to animal pictures there is something for everyone.
Up to date content and varying degrees of difficulty make sure that no one is excluded to join in.
You can select the number of questions and play a match with multiple players.
Connect to facebook to find and challenge your friends or start random matches with quiz loving strangers around the world.
Win games play rounds and earn points to upgrade to a new star and be on top of the world s high score list.

Related Apps to Buzzoe - multi payer quiz game