Bubble trial live wallpaper for Android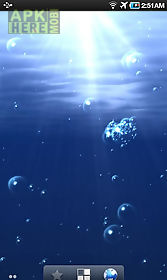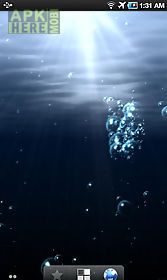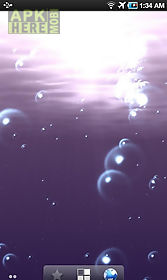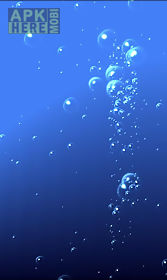 Bubble trial live wallpaper app for android description: Bubbles in a quiet water live wallpaper.
Favorites function you can register a customization like has been implemented.
You can register up to 100 also from the only random favorites is possible.
Function number of bubbles size scale speed setting free to set the background color of the gradient image files can be set to the background select your favorite settingto use: home menu wallpaper live wallpapersnote: trial use period is 24 hours.
During the period all the features can be used.
The communication network is allowed for advertising.
Other communication is not done.

Related Apps to Bubble trial live wallpaper