Brik brick breaker for Android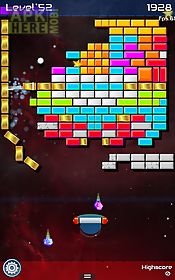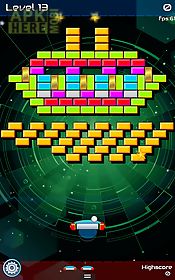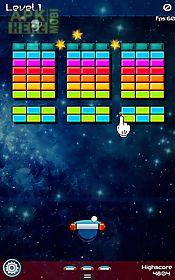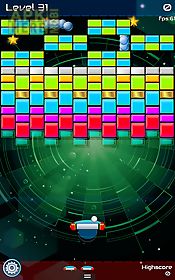 Brik brick breaker game for android description: Brik brick breaker is a modern twist on a classic arcade game of smashing bricks.
Flex your skills and test your brain in more than 200 levels adventure of a breaker through different planetary systems into the unknown.
Take the addictive journey though time and space to break all the bricks and smash all the walls built by an alien race.
Free the universe be the best breaker!
Discover new brick types and ways to break them catch bonuses and space gems smash alien ghost ships.
This game is inspired by old classics and made with use of libgdx and box2d libraries.
Features: high resolution graphics many bonuses arena and bonus levels frequently updated with new brick types bonuses and levels.
How to play: touch the paddle to move it and prevent the ball from dropping down.
Try to break as many bricks as you can each level has different amount of bricks you need to smash to win.
Catch stars to get a gold breaker ranking.

Related Apps to Brik brick breaker