Bridal wedding dress shop spa for Android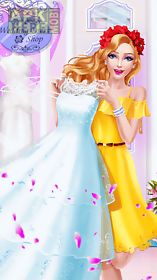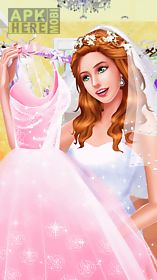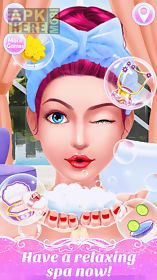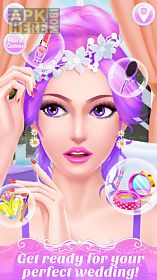 Bridal wedding dress shop spa game for android description: Your bridal boutique is the perfect place for the bride and her bridesmaids before the wedding.
They can find the perfect dress and prepare for the big day in comfort and style.
Your boutique is where the bride and her bff is going to find that perfect bridal gown that makes an already special occasion even more special.
You have a huge selection of gowns for brides to try on and offer a fun bridal spa to help them find that perfect look.
Both the bride and the bridesmaid are going to have a blast visiting your shop.
How to play: the countdown is on for the wedding of the year and the bridal party is starting to panic over finding the right look for the bride your bridal boutique comes to the rescue.
You help the bride find her perfect look playing dress up with bridal gowns needs a little extra so you offer them a chance to see the whole look they can get a spa treatment and bridal makeup makeover to help with picking the right gown they will be pleased with the efforts and you ll have another satisfied bridal partyyour boutique is unique in that you let brides see how they can look on their wedding day through a bridal makeover while trying on the gowns.
Download today to open the doors.

Related Apps to Bridal wedding dress shop spa