Bravest warriors 3d for Android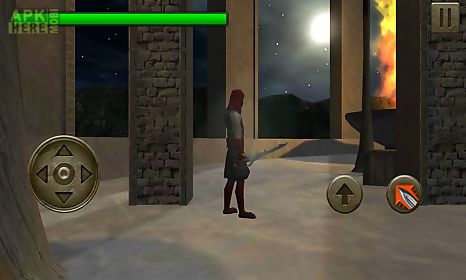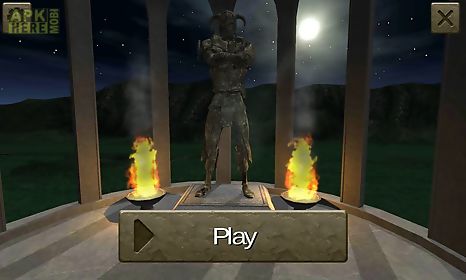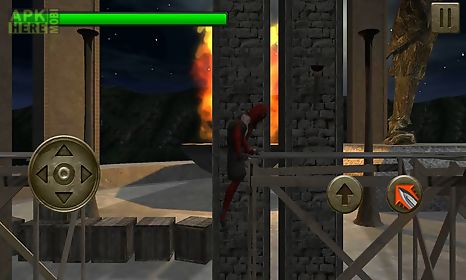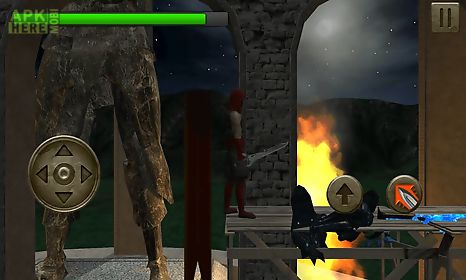 Bravest warriors 3d game for android description: The army of darkness has finally gathered enough power to set off a magic war against the army of light.
Ravens and vultures hover in the dark sky waiting for an easy prey.
When the evil empire is plotting against the fantasy world its time for the knights of glory to reunite and fight the army of the dark avenger!
A lone survivor a swordsman a magician knights and dragons all ready to get themselves into the most epic magic battle in history of the fantastic world!
But the outcome of this fantasy war depends on you the bravest warrior of the light.
Prepare to fight the demons of your worst nightmares and never lose hope!
How to play: use arrows to choose directions.
Tap to use your sword or magic weapons.
With a magician handbook in your bag you can fight the disgusting offshoots of the darkness in with your faithful sword you can win any swords battle.
Good luck!
Bravest warriors 3d is a pearl for all fans of fantasy fighting games!

Related Apps to Bravest warriors 3d