Brain workout for Android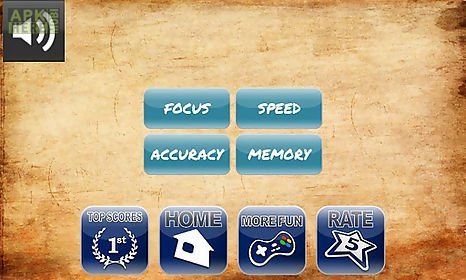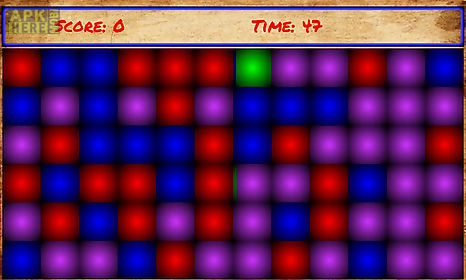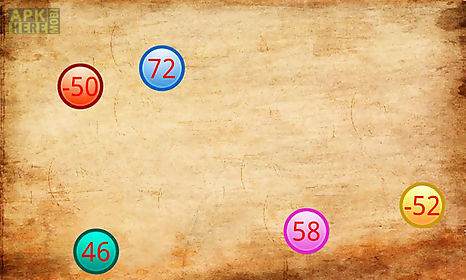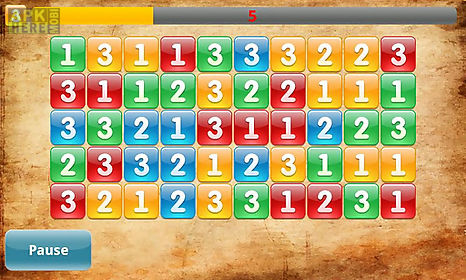 Brain workout game for android description: Keep your brain active!
Use it or lose it.
Is your brain active? Sharpen your brain with 4 brain training games that will analyze your memory concentration reaction and accuracy abilities.
Track your performance and watch your stats rise as you improve your mental skills each time you play.
Compare scores with your friends.
Test your brain in 4 areas : memory focus reaction and accuracy (more tests coming soon...
).
You may post your results to global scoreboard and compare with other player from all over the world.

Related Apps to Brain workout