Brain land for Android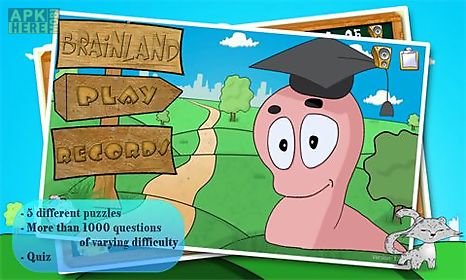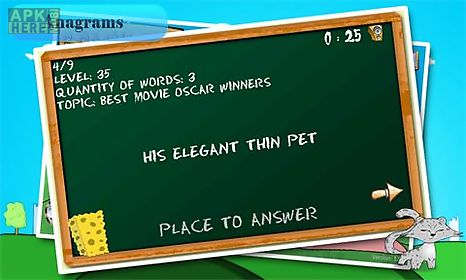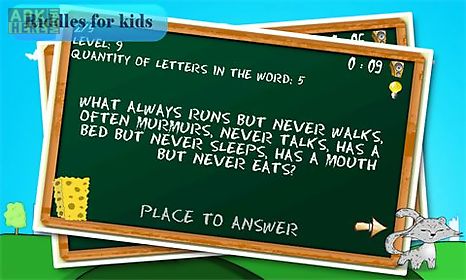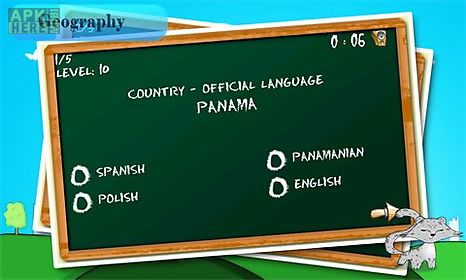 Brain land game for android description: Logical game which contains 5 interesting puzzles.
In this game the player must answer the questions of different subjects.
Features: 5 different puzzles more than 1000 questions of varying difficulty quiz submit scores lists of the best players supported languages: english russian.
Games: anagramsit is the result of rearranging the letters of a word or phrase to produce other words using all the original letters exactly once.
Riddles for kidsit is simple questions for the children.
Geographyit is questions on knowledge of countries and their capitals the official language currency and more.
Riddlesit is the questions on various topics.
Encryptionsit is an encrypted message to be decrypted.
The game presents several different codes that you have to solve.

Related Apps to Brain land