Bouncy fall gold for Android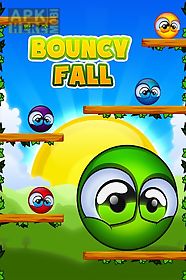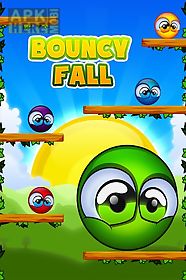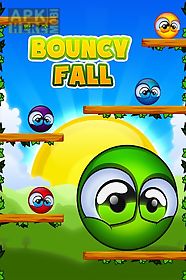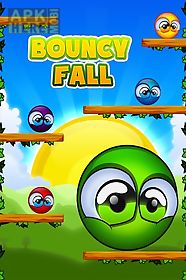 Bouncy fall gold game for android description: Ready for the most addictive and fun game out there? Your task is simple: dont let the ball hit the ceiling thats it!
Sounds easy? Try it because it isnt!
The spinning ball will not stop unless it hits the top.
You only need to tilt the device so that the ball falls to lower levels thru the holes.
As time progresses the speed will increment and you will have to move faster.
And thats only the beginning of the fun!
Also as you move along things will start to appear!
These can be fruits or other kinds of rewards and bouncy balls that give you points!
But beware other bouncy balls may not be as nice and if you bump into them you will loose!!
Get ready to get hooked from the beginning!
With amazing graphics sounds and animation you will not want to stop playing this high quality fun game!
Do you want to test this and other great games? Get the web version at gpi for a free trial.

Related Apps to Bouncy fall gold