Born to be big for Android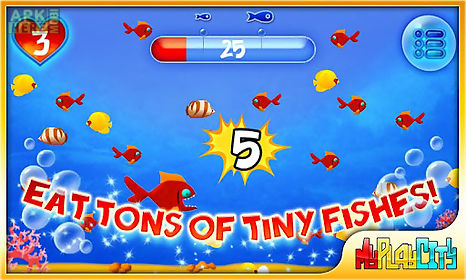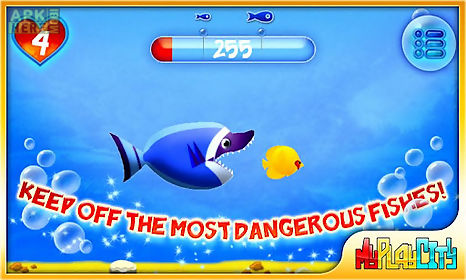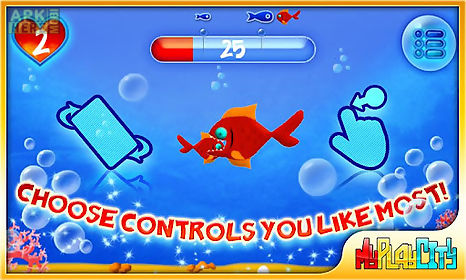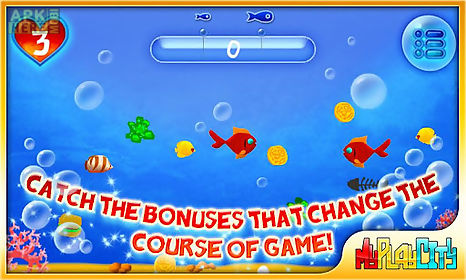 Born to be big game for android description: A small fish is born in the vast expanses of the ocean.
It is full of hungry fish ready to eat the other defenseless underwater creatures.
Take control of the small fish who must be able to stand up for itself to survive.
The more this small fish it eats the bigger and more experienced it becomes.
In this fish game you will get a definite number of scores for each eaten fish.
You can increase your abilities restrict movement add or lose scores by eating other things.
The vast expanses of the ocean are open to you: feel freedom!
Follow these rules: eat fishes your size and smaller avoid bigger fishes eat enough fish to grow uphow to control: tap and move fingers on screen or just tilt your device to move your small fishnow you can play the game with your friends from odnoklassniki!
Let 39 s compete!
Odnoklassniki.
Ru borntobebigfollow us here: our website: our video channel: user myplaycitymobile myplaycity mobile on facebook: myplaycitymyplaycity mobile on twitter: my play citymyplaycity on odnoklassniki: odnoklassniki.
Ru myplaycitythank you for choosing our game!

Related Apps to Born to be big