Bodykey app for Android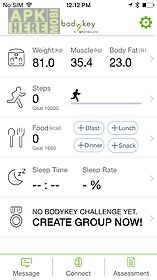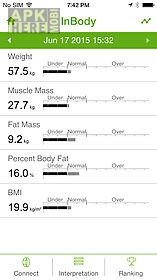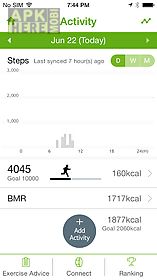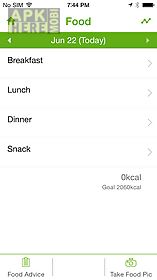 Bodykey app app for android description: bodykey is a personalised weight management solution that suits your body and lifestyle.
It is a combination of three powerful elements bodykey personalised assessment scientifically formulated products and community support intended to work together to help you reach your personal weight management goals.
Bodykey app makes tracking weight management goals easier!
When integrated with your inbodyband it works as your 24 7 live coach to guide you throughout your weight management journey.
It will track and monitor your body composition daily activities calories consumption and sleep patterns.
What s more with the bodykey personalised assessment meal recommendations exercise plans progress report and more to keep track of your activities and dietary habits you can break through your weight loss barriers for long term results.
Why bodykey ? The programme is designed to be personalized to you fits into your life easy to follow and delivers long term results.
Unlock a new you with bodykey today!

Related Apps to Bodykey app