Bmi calculator lite for Android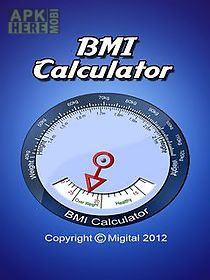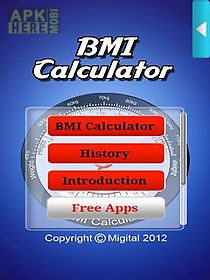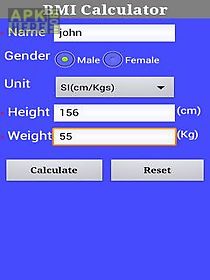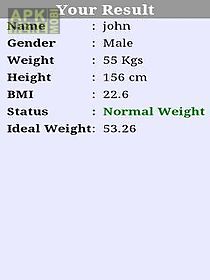 Bmi calculator lite app for android description: Are you overweight or underweight? Does obesity stand in way of your normal life well being and health? Try the bmi (body mass index) calculator to find out!
Body mass index or bmi is defined as the individuals body mass divided by the square of his or her height.
It is a tool that helps you measure the amount of body fat you have based on your height and weight.
Doctors often use bmi to determine if a person is underweight at a healthy weight or is overweight.
Enter your details like your name age gender blood group height weight (si us units) etc.
The application calculates tells you if you are normal under or overweightuse the ideal weight as your target and start working on it from today!
You can analyze your weight anytime and make sure you maintain your required ideal weight.
Benefits and useful tips on how to gain or lose weight in natural ways.

Related Apps to Bmi calculator lite