Blur image background for Android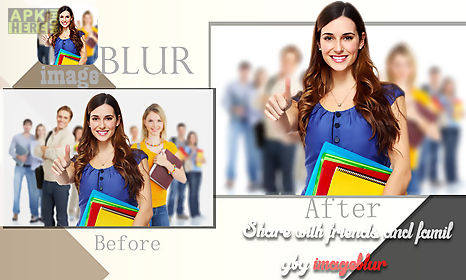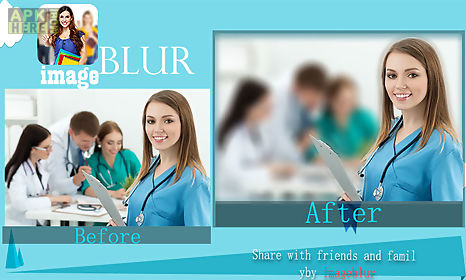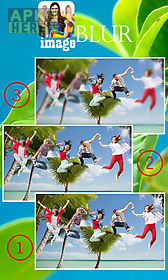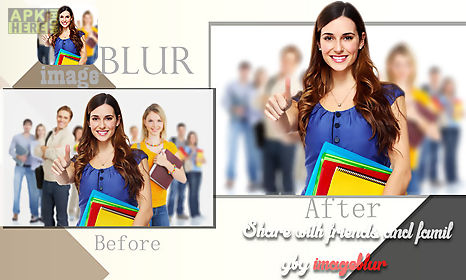 Blur image background app for android description: Blur image background lets you selectively blur or un blur the parts of your pictures so that you can manually focus on the subject properly.
You can select the image from gallery and take thepicture using camera and blur unwanted part of your picture.
User also have an option to select thebrush size.
Feature: zoom in and zoom out for image blur intensity adjustment brush size adjustment share it on your favourite social media platforms like facebook twitter instagram whatsapphow to use: - select a photo your want to blur.
- Blur the photos using touch and watching the blur path on magnifying glass to accurately blur thephoto.
- Using zoom blur switch to help you blur photos.
- Use advanced photo editing tools like undo redo brush size and more to accurately blur photos.
- Save the photo into your sd card or share it on your favourite social media platforms likefacebook twitter instagram whatsapp etc.

Related Apps to Blur image background