Blocky traffic racer for Android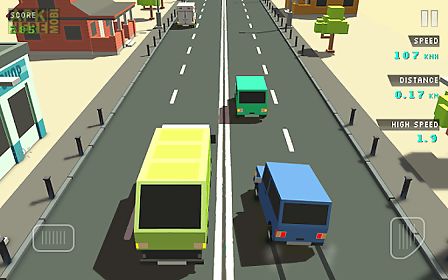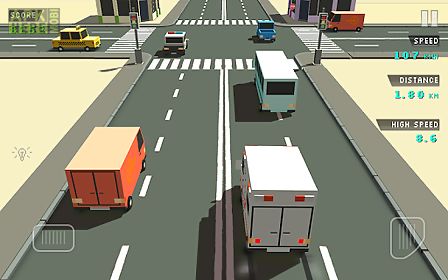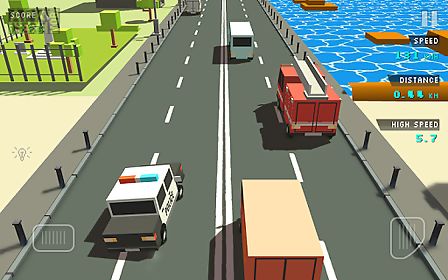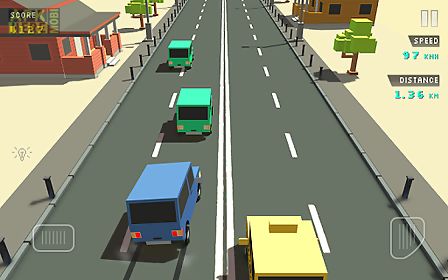 Blocky traffic racer game for android description: Do you have what it takes to drive your cute cartoony car in an endless journey? Drive fast and overtake the incoming traffic by near missing them.
Collect coins and buy new cars.
Enjoy the most colourful arcade racing game with smooth controls.
Features cute 3d cartoon graphics 8 bit music tracks variety of cars to choose from lots of traffic cars online leaderboards achievementsplease rate the game if you enjoy blocky traffic racer and want to support us!

Related Apps to Blocky traffic racer