Block party sports free for Android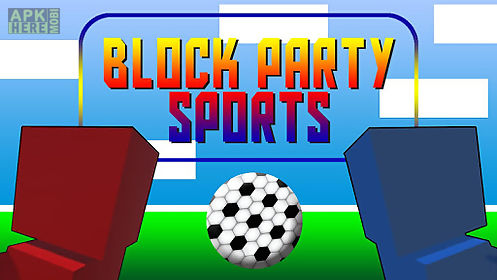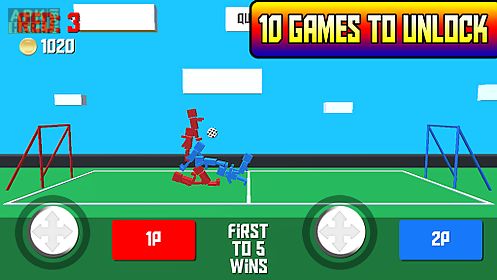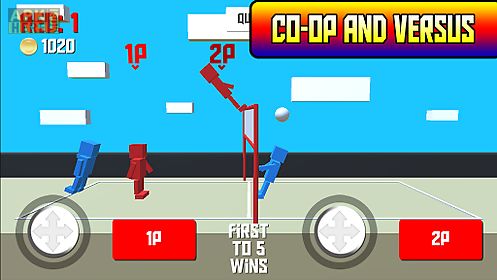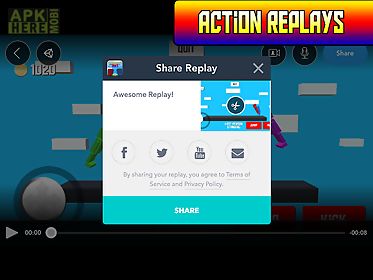 Block party sports free game for android description: Score huge goals in 10 different mini games.
Earn coins to unlock games and player skins.
If one of your players explodes on the field you 39 ll just have to play one person down...
10 sports to playsuper soccer soccer outlast boulder dodge basketball football hockey volleyball pit ball and moon ball.
Face off against computer players and earn coins for each goal.
Double coins when you win!
Multiplayer modesteam up with a friend in co op mode and get tons of coins as you play against ai teams.
Try versus mode to battle player vs player.
You can play all 10 games in co op or versus modes.
Actions replayscheck out your replay after each match.
Add video commentary over your favorite goal trim the clip and share to social media!
Let everyone see how awesome you are.
Random modewhen you finish a game press 39 random 39 for a new random game.
This makes things interesting and keeps you always on your toes.
If you want to play the same game again just press 39 restart 39.
In app storeremove ads or buy coins if you want in the in app store.
Use coins to unlock new games or skins.

Related Apps to Block party sports free