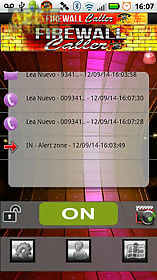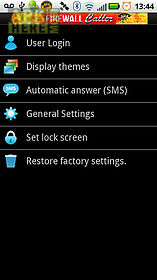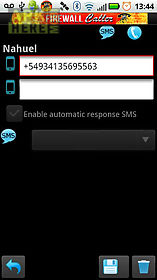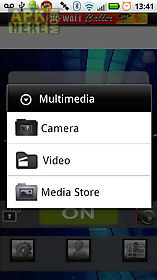 Block calls app for android description: block unwanted + spam calls and sms text messages...
Blocks+ block for location on map!!
All in one app!
Choose style login and lock extra.
Community blacklist thousands of spammers blocked right out of the box!
Blocked calls don 39 t ring!
Send calls to voicemail or hang up on the caller.
Personal blacklist and whitelist add any phone number or area code.
Free reverse lookup search any unknown telephone number and find out who s calling you.
Community blacklist sample one time update free automatic community blacklist updates block private unknown callers call log integration blacklist whitelist and lookup right from your android s call log.
Privacy modes contacts only whitelist only contacts and whitelist and block all calls.
Call waiting blocking supported.
100 ad free!

Related Apps to Block calls