Black caller screen dialer for Android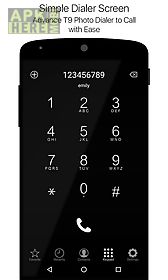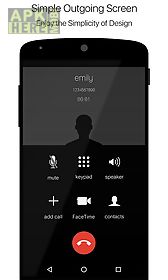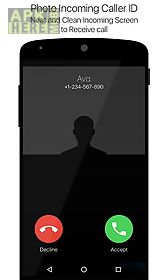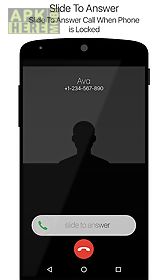 Black caller screen dialer app for android description: Finally we have some thing for the people who loves black and who thinks that black is new happy color of them.
The color black affects the mind and body by helping to create an inconspicuous feeling boosting confidence in appearance increasing the sense of potential and possibility.
So we made a black dialer which will represent toughness solemnity power and dominance.
As per color psychology this color gives protection from external emotional stress.
Be ready to feel the powerful and tough with our black caller screen dialer.
Highlight: smart t9 photo search dialer pad.
Pure black incoming and outgoing caller id.
Block or unblock contact with call blocker in caller id.
Privacy hide caller id on incoming calls.
Switch on off outgoing incoming caller id screens.
Speed dial dual sim supported.

Related Apps to Black caller screen dialer