Big top 40 radio app for Android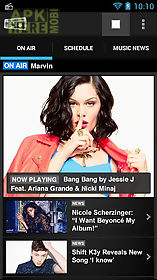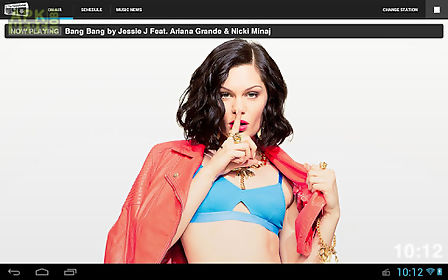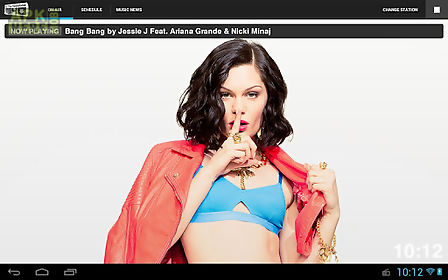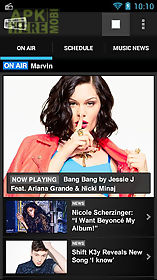 Big top 40 radio app app for android description: The best way to listen to the vodafone big top 40 chart show is with the free big top 40 app on your android device.
Listen to marvin humes and all your favourite artists every week with our live radio stream.
Features: listen to the big top 40 show on the move in high quality look at related artist images for any song currently playing check out who is top of the charts each week find the latest chart news and pictures of your favourite artistsand much much more...
2014 this is global limitedopen source licences: actionbarsherlock under apache - 0 aac player under lgplour app uses unique identifiers to improve your experience.
Some of our partners allow you to save events and send emails but your calendar and email will never be accessed without your permission.

Related Apps to Big top 40 radio app