Best1 meditation chakra for Android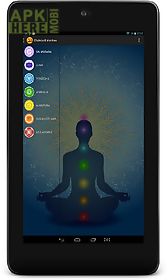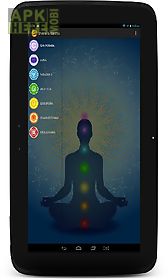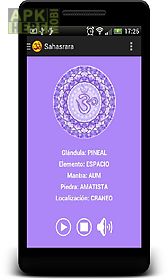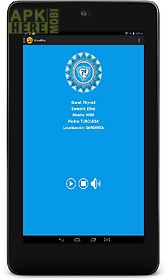 Best1 meditation chakra app for android description: A unique guide that will take you to all the chakras of the body through the establishment of a deep connection with their own spirituality in the spiritual world.
With melodies that incorporates the application will allow a quick connection to your subconscious to achieve any chakra healing your body.
Mantras help you relax and have a quiet life because everyone knows we 39 re constantly surrounded by stress.
Audio of the mantras of the 7 chakras.
The vibration of these sounds helps activate strengthen and clean.
The energy points that govern the physical body and regulate the uptake and energy expenditure uninitiated or poorly developed spiritually are closed or slightly open when we develop our etheric body.
The energies directed to an astral body also act on the physical body.
To balance the flow of energy and put in different order have to open them and exercise them.
The stones of the vibrational energy and help us to induce the desired effect.

Related Apps to Best1 meditation chakra