Best x-ray free for Android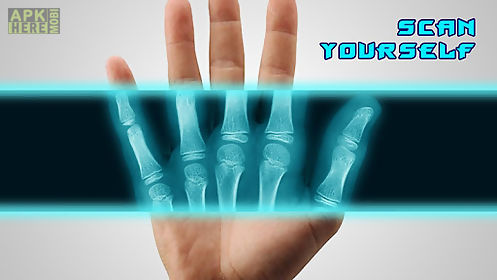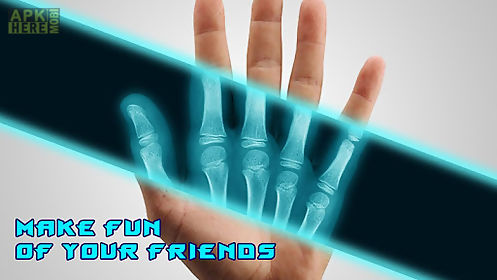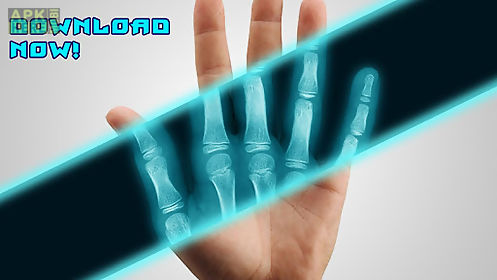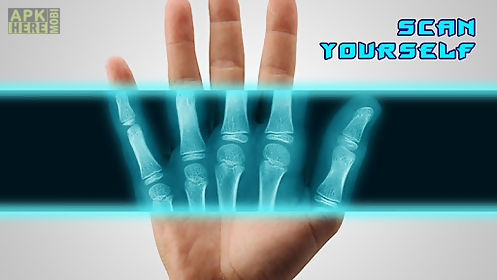 Best x-ray free game for android description: See how you can get a immediately and real x ray scan.
This is a prank app to get fun and trick your friends.
Xray scanner funny is a fun app for those who love practical jokes!
These xrays are not real so they are harmless and fun to play with!
Try out the camera feature of xray scanner funny to click fun spooky images!
Try baring your teeth and making your eyes big looks scary!
Instruction: place your phone over your left hand foot head chest stomach open xray scanner application.
Tilt up phone to scroll up x ray image.
Tilt down phone to scroll down.
Warning: xray scanner is a prank app for fun it does not contain any real x ray.
Prank!!

Related Apps to Best x-ray free