Belly dance fitness workout for Android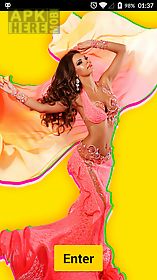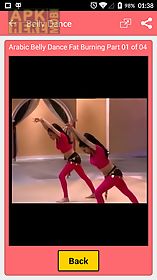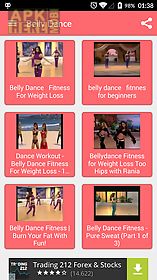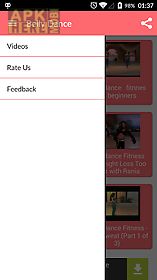 Belly dance fitness workout app for android description: If you always wanted to exercise and learn to belly dancing and other arab dances this is the best app.
Do you want to learn sexy dances while working out and keeping fit? Start your dancing classes now.
In this android app you will find tones of belly dance exercises to learn improve your figure lose weight and stay fit.
Here you will find videos which are as fun as zumba for your daily workout.
If you want to exercise hot belly dancing are the best women routines out there.
Enjoy our hot dance workout classes as exciting as reggaeton.
These workout aerobic exercises are also efficient for belly fat loss.
Belly dance with oriental and arab music songs and to motivate you to workout.
Play and watch on our video player the best classes for you.
Enjoy dancing at home and in the gym.
Make yourself sexy while improving your cardio.
Our hot belly dancing movements are chosen by experts dancers couches and trainers around the world.
Have fun!
Don 39 t doubt take care and stay healthy dancing ethnic oriental music.
Belly dance aerobics are well designed for woman and man alike.
Think dancing and get fit.
Fat loss is very easy while having fun and doing great exercises.

Related Apps to Belly dance fitness workout