Basketball quiz star for Android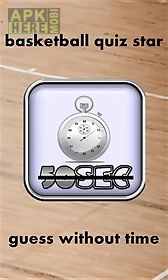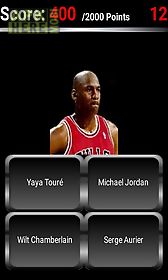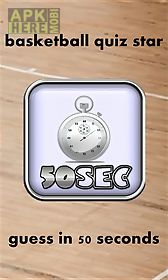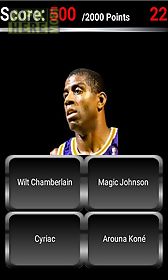 Basketball quiz star game for android description: Become a quiz star and play the difficult basketball players guessing game!
You have to each image 4 possible answers.
If you recognize the correct basketball star then you get 100 points and you come to the next picture.
If you type the wrong names when your points will be deducted!
Guess 20 basketball players in 50 seconds or play the bball quizgame without time pressure.
Test your basketball knowledge and guess the difficult basketball quiz star!

Related Apps to Basketball quiz star