Bang petard deafened cat joke for Android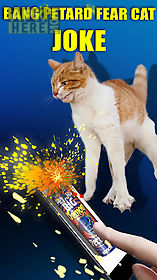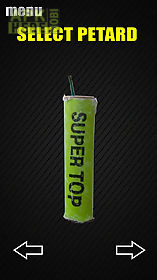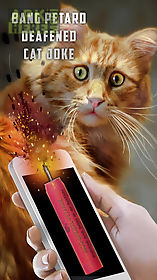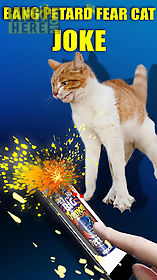 Bang petard deafened cat joke game for android description: This app is intended for entertainment purposes only and does not provide true laser.
Firecracker explosion shock cat joke this is a game simulation of a joke app where you can phone both firecrackers!
Love to play friends? Want a joke to scare a cat or a dog? Then use our secure firecrackers!
In the game you can choose a different firecrackers!
There are single bomb belts and have fireworks!
Stunned pet joke!
With these firecrackers you can play and be sure that someone is not no harm!
Make fun and play your family and friends!
Warning game joke created to draw and frolic and absolutely safe for your health!
Play everywhere so it does not require an internet connection!
Thank you for playing our apps!
Leave us feedback and we will try to make them even better!

Related Apps to Bang petard deafened cat joke