Balloon pop link for Android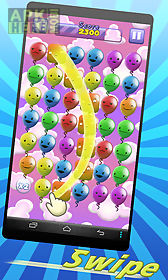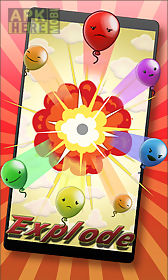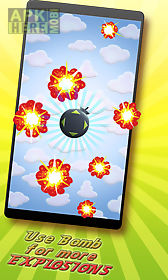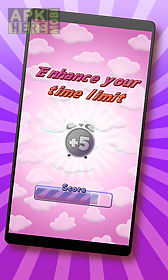 Balloon pop link game for android description: Welcome to balloon pop linkwe all love balloons and we all love puzzles but who doesn t love popping balloons? Well we have combined the three into an awesome addictive game.
Balloon pop link is a very simple yet addictive game that is great for all ages.
The time mode in balloon pop link allows you to gain as much score as you can before the time runs out.
Show your friends who s the best popper.
All you have to do is link the balloons but it takes skills and speed to be the best.
Can you create a ridiculous score that makes your friends think are you even human? Well start playing.
We have added cute and adorable emotions on the balloons once it is pressed creating an over blown effect before its popped.
You and your kids will love it.

Related Apps to Balloon pop link