Background replacer for Android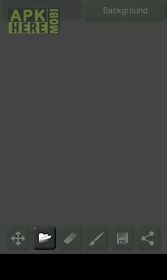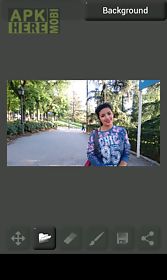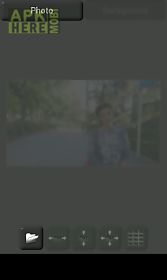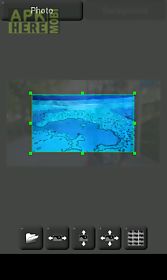 Background replacer app for android description: With this application you can replace the background of your photos by another that you like better.
The contour of the foreground can be defined with high accuracy.
The thickness of the finger can be adjusted zooming in and out.
Watch the video to know how to use it.

Related Apps to Background replacer