Baby room cleanup games for Android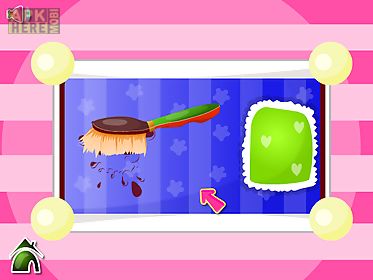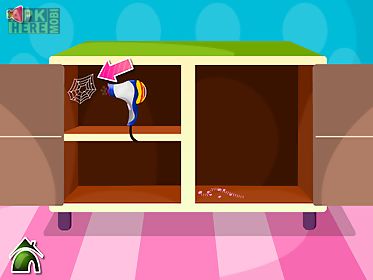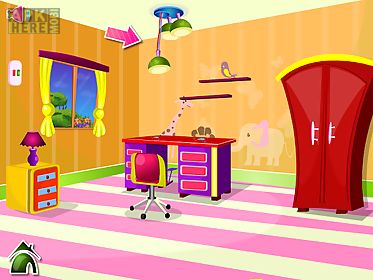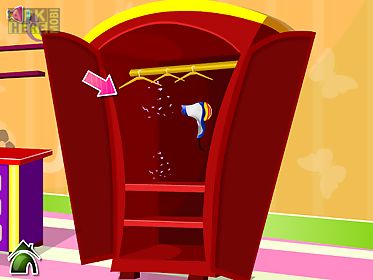 Baby room cleanup games game for android description: Hi every day we see how our mother makes cleaning into the house she is very careful because she wants everything to be very clean and nice.
Certainly she would like to receive help and we are sure that you will help her whenever you will have time.
If you are a diligent and responsible child you will like this girls game.
We trust you and we will give you this mission you will have to do cleaning in the room of our daughter.
This clean up games is great for fun and through it you will be able to check your specific skills.
Our little girl needs a suitable environment its growth and please be careful.
Please follow all instructions in this cleaning games for girls.
Good luck!
You will enter into the child 39 s bedroom you will notice that you have more to do first you have to clean the mattress of the bed use a special detergent carefully remove all stains fix the bed put the toys and ornaments remove the dust remove the spider web put all things of our baby in the closet fix chandelier clean the walls arrange furniture throw the garbage the room is very clean you did a great job.
You are the best friend of ours and please come back daily to help us through this game for kids.
Have fun!

Related Apps to Baby room cleanup games