Baby predictor for Android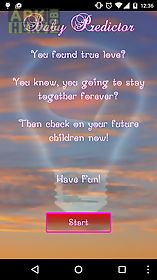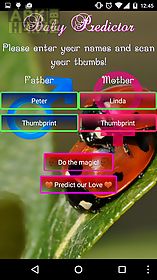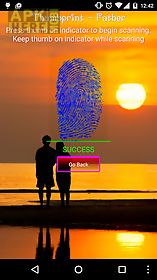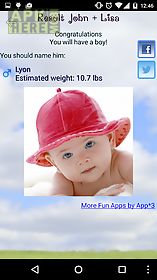 Baby predictor app for android description: You found true love? You know you will always be together? How will things work out in the future? Ask the free baby predictor about your future children.
It will tell you if you get twins just one child or even triplets.
Furthermore it will suggest names for your children.
Try it now!

Related Apps to Baby predictor