B52 airplane shooter in vietnam war hd for Android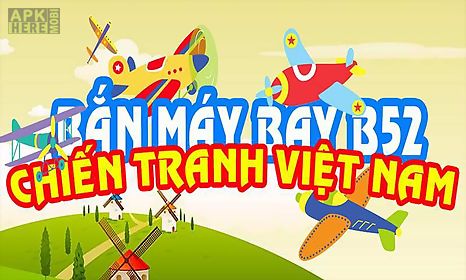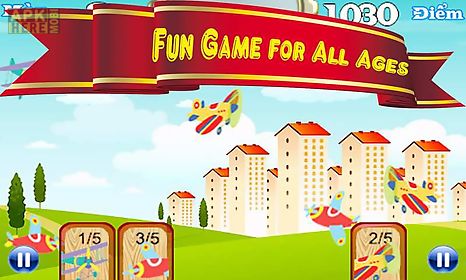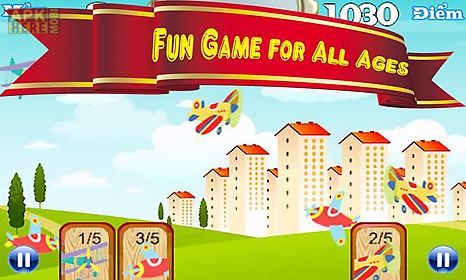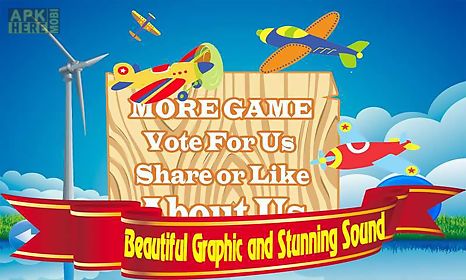 B52 airplane shooter in vietnam war hd game for android description: You know anything about b52 airplanes known as flying fortresses of us army? Do you want to shoot them down to gain the victory? Or are you looking for some games that you can play everywhere? With our newest game b52 airplane shooter in vietnam war free hd you will have the most exciting moment in your life.
You will be become a vietnamese soldier who is trying to shoot b52 airplanes down to protect the city.
As there are too many planes in the sky you have to shoot them accurately and quickly.
Features: easy to play for all ages high quality graphics and pictures hd standard cool music and sound effects very addictive game how to play: to shoot planes just tap on them.
So easy huh? Every stage has its own target.
Try to reach it to finish the game before running out of time.
And remember don t overshoot any type of airplane otherwise the score will be reset to 0 the difficulty of game increases stage by stage.
Beware!

Related Apps to B52 airplane shooter in vietnam war hd