Avenue - public transport for Android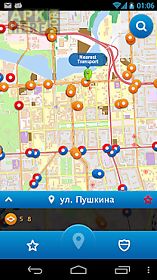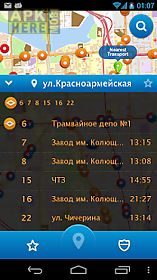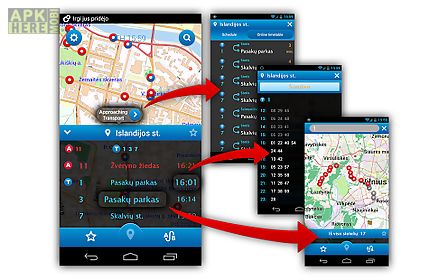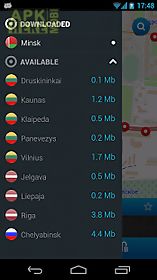 Avenue - public transport app for android description: following cities are supported: - vilnius druskininkai kaunas klaipeda panevezys (lithuania)- minsk grodno pinsk (belarus) - chelyabinsk (russia)- riga liepaja jelgava (latvia)main features: - offline city map- search for shortest route on a map- scheduleif you have comments or ideas how application can be improved you can post them here: pocketavenueare you an active public transport user? Want to save time? Enjoy having no limits over your movement? The new mobile application avenue will become your own city transport gps navigator!
Using its unique and hundred proof urban transport navigation features you can get to the right place in the right time!
The freeware avenue application will help you safely and quickly navigate strange cities and towns.
You will be able to use the right public transport to lay the shortest and most convenient routes and even save them for future usage.
Using our app you will take all the advantages of instant gps location tracking and even more importantly of the possibility to use map navigation and the application s features offline!
The application has been developed for belarusian russian and baltic cities.
Avenue is an ideal mobile application to navigate a city featuring up to date public transport schedules.
The app is easy to use and user friendly and is absolutely a must for everyone who wants to smartly use both their time and public transport.
Forget about all the rush and forced stopovers just because you happened to take the wrong bus!
Besides all the smart features and benefits of avenue you can enjoy the maps that fully operate offline for your increased comfort.
In any place and any time you can track your own location on the map and draw the most convenient route to the place of destination.
With avenue you can finally use public transport to the best of your benefit!

Related Apps to Avenue - public transport